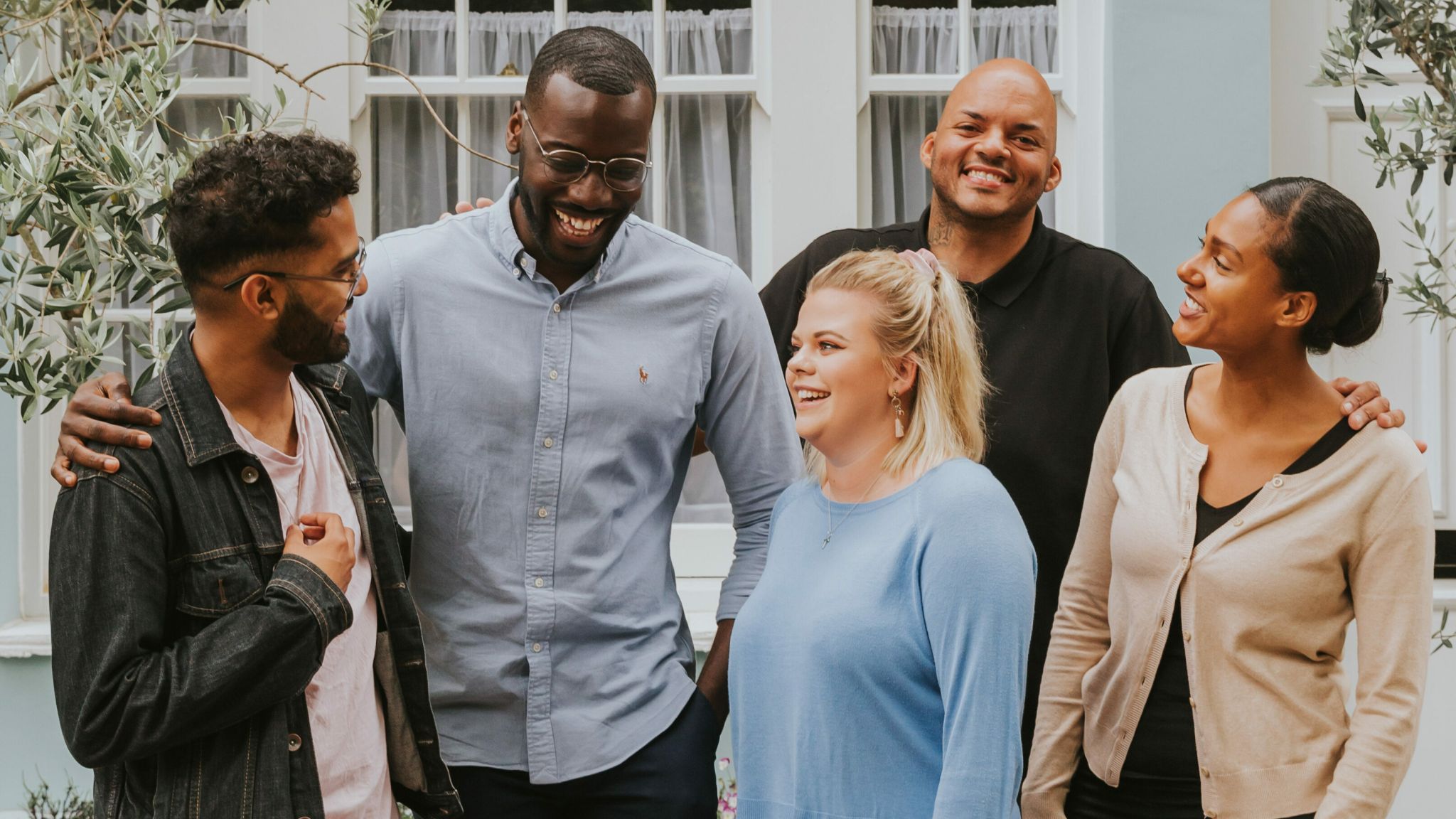 At St Mellitus College you will be stretched by the theology you study and have the opportunity to reflect on the sort of person that you are becoming, the qualities of your character, and the way you engage in relationships with others as a disciple of Christ. We call this formation. At its most fundamental level, 'formation' is the shaping of the whole person after the likeness of Christ.
To facilitate this, we focus on aspects of development that include personality, character, relationships, leadership, collaboration and community. All students study theology alongside being engaged in some form of Christian mission and ministry, either in the workplace or in the context of the church and world. This model of training, with theology and practice intertwined, facilitates the formation of strong theological reflectors and reflective practitioners.
As it involves the whole of our beings, the process of formation in the Spirit can be exhilarating, stretching and liberating as we grow in self-understanding and become more aware of the impact we have on others.
The experience is an exciting time of discovery. Formation can be challenging and painful, as we encounter aspects of ourselves which are unexpected or surprising.
This is often the most important part of the formational journey, and the more honest we are, and able to engage with the demands of the process, the more profound the possibility of growth and change.
Formation groups are offered to Ordinand, Licensed Lay Ministry, Youth Ministry, Undergraduate and Postgraduate students and play a vital role in the life of the College. They provide a regular opportunity for prayer, mutual support, reflection and discussion. A Formation Group Tutor acts as the student's primary point of academic and pastoral support during their time in the College.
Christian formation is ultimately dependent on the transforming work of the Spirit.